Giulio Cesareo will be speaking at the Global Graphene Expo, Oct. 16th, in Austin, TX
Please tell us a bit about Directa Plus and your role.
I founded Directa Plus with three partners in February 2005, in a pub in Cleveland, Ohio while drinking a beer! The idea I had at that time was to develop and design a production unit to generate nanomaterials of Carbon in a simple, scalable and sustainable way.
Now, in our production unit, which is located between Milan and Como, it's possible to see that our dream is a reality.
An important thing was that we focused on a goal of targeting the existing markets, versus the future markets. Normally the high-tech companies will start by targeting much bigger markets – the lithium batteries, fuel cells, etc. –  but we decided to validate our business model first by showing that it's working in large existing markets.
Firstly, we targeted an existing market that absorbs the largest quantity of the nano-material carbon black for the tire sector. We created our first trial with a bicycle tire company, and when we'd succeeded, we went onto to expand into different applications and markets.
The final point, which has been another pillar of Directa since the beginning, is that we have a sales-driven business model. We define our objectives in terms of available positions, and we clarify every customer segment during that time. Now, we are working with maximum focus on environmental applications and textiles, as well as providing support to selected customers in elastomer composites, and that's it; despite getting a lot of requests from other areas that we explore. We have to be disciplined to run the company in the proper way.
What is Graphene+ and what are its applications?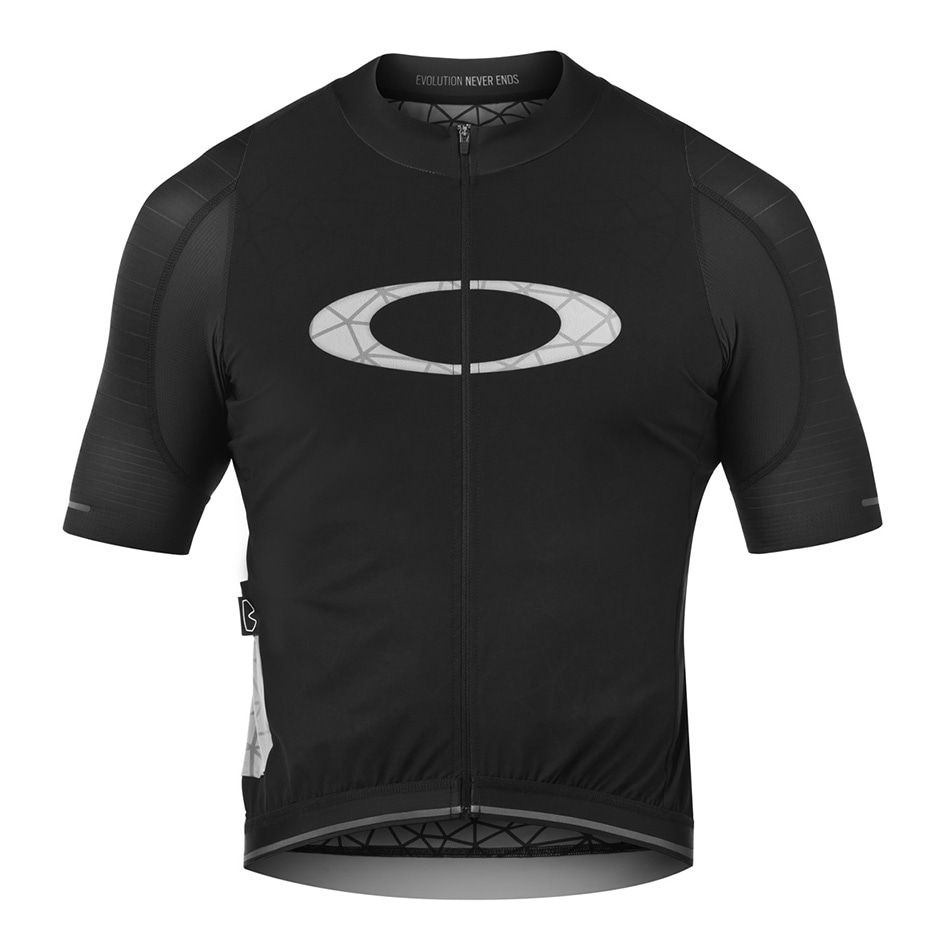 Graphene+ is the name of our material. When we designed this product, we did so with the objective of not using any strong chemical processes. The key concept and appeal of our G+ product is that some chemical processes can create many downstream problems; so we designed and developed a super expansion process that is very effective. In fact, despite its very high energy content, we can go very close to 10,000 degrees centigrade (which is the temperature of the surface of the sun) without creating oxidation or defects.
We then have a second production step, which is our water-based exfoliation. This is also unique and designed to fine-tune the proper morphology. So, in both the areas of the super expansion and the water-based exfoliation, the processes are covered and protected by a strong IP.
In terms of production units, the other significant factor for the product is that we have a very high yield. We have a large volume – a potential production volume of 30 tons nowadays – low cost processes and a consistent quality product.
All our processes and products have been built on things that we've done before. In the beginning we were starting from elastomers, then we moved into textile, environmental and composite sectors. Now, the G+ products are pristine graphene nanoplatelets that are nano in thickness and micro in AB size, and on top of that we're able to fine tune the morphology. The basis of our particle product concept is utilizing our ability in exfoliation to define the proper morphology that will boost the properties required by our partners, application by application.
Do you think that's what makes you unique in the marketplace?
Without any doubt, our uniqueness comes from the possibility of not using any kind of chemistry in our processes; something which has allowed us to get nine non-toxicity certificates (seven in vitro and two in vivo), which are important for textile applications. When you put dressing material in contact with your skin, you absolutely have to demonstrate that nothing negative is going to happen, and that it will not cause problems with the end users' health.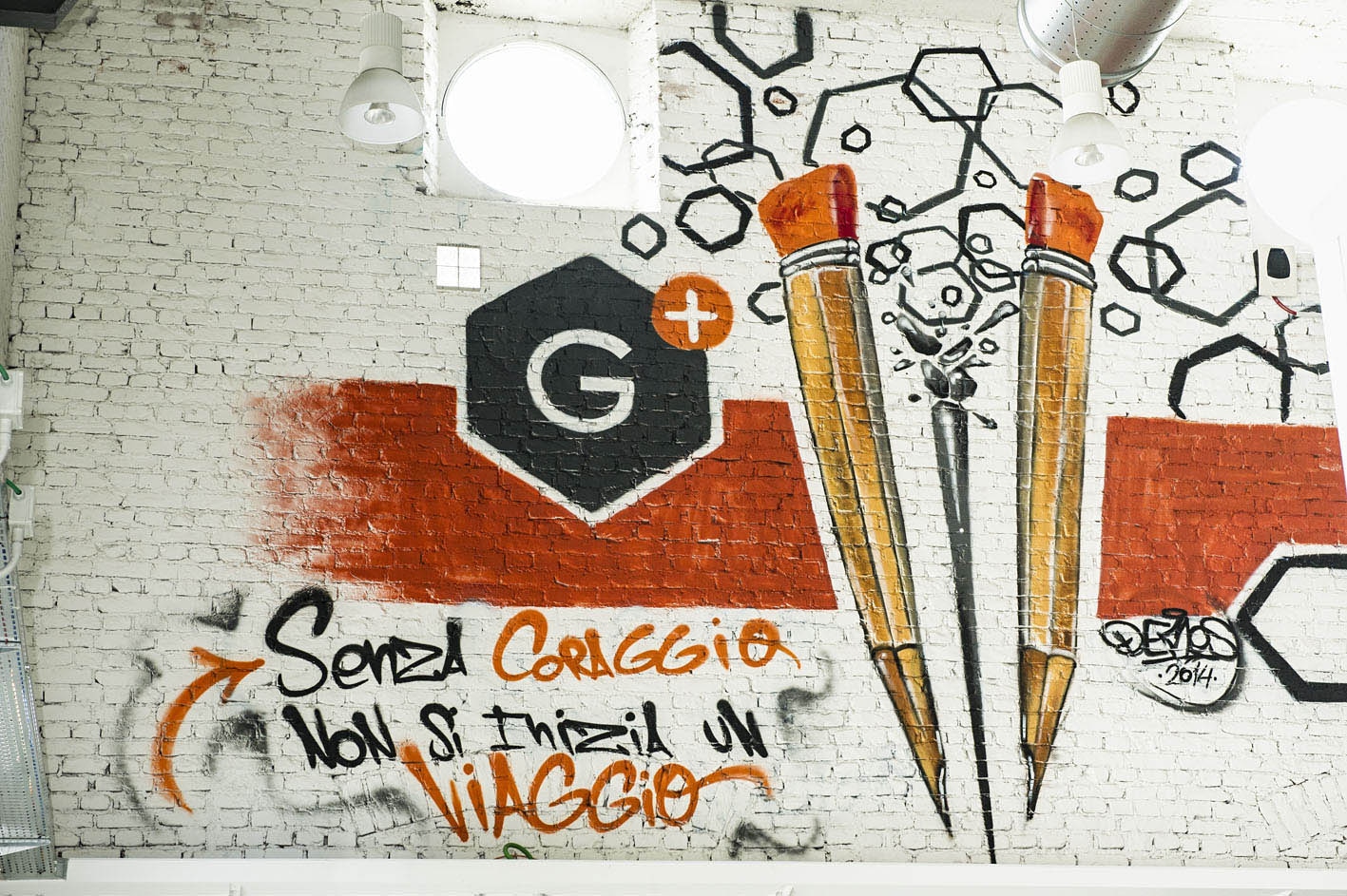 How is Graphene+ going to improve our technology and our materials, in the future?
I'm sold on the concept that sustainability of nanomaterials, which in our case, comes from small quantities of nano additives being used in the non-nano world to increase properties in a drastic way. In the non-nano world, you must add large quantities of exotic materials in order to achieve the same properties of the products, so there is, in terms of material at least, a fantastic opportunity.
With regards to technology, I think that our Graphene+ will make a real difference to partners' technology with almost zero entry barriers.
A good example here would be to look at what we developed for tires. Here, we were able to reduce the rolling resistance, increase the wet grip and decrease tire consumption, without needing our partner to make any kind of investment. This is an unbelievable differentiator for the part.
Within the environment, our product is very effective in quickly absorbing hydrocarbon. We're able to recover this absorbed hydrocarbon which then drastically reduces the material that has to be moved to landfill. Once again, the product works with already known practice technologies and is acting as a very strong featured differentiator.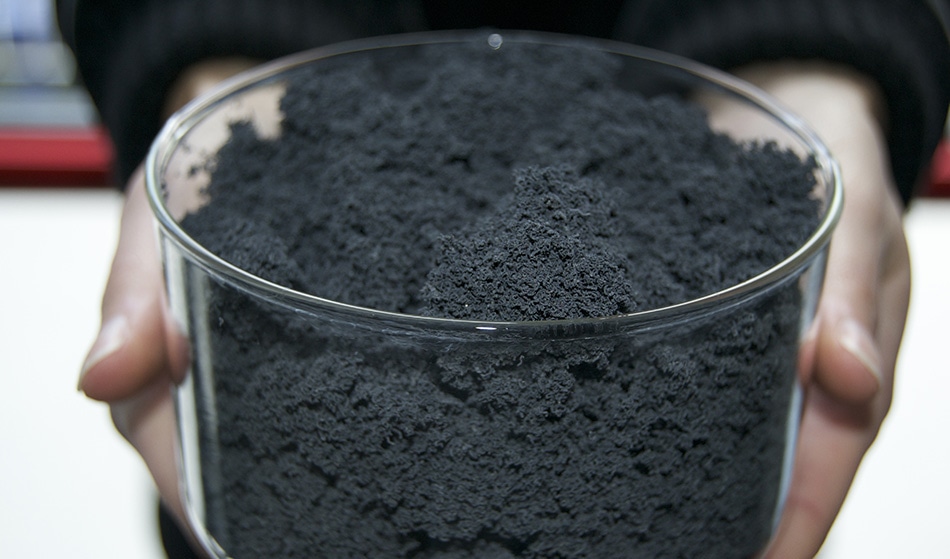 Directa Plus has recently secured two new EU trademarks for its planar thermal circuit technology. Can you tell us a bit more about that?
Both the planar thermal circuit and thermal circuit experience are distinctive indicators that we can use to communicate and differentiate our textile package. It took us four years to develop a textile package, and what we're offering now to worldwide brands is pristine graphene nanoplatelets material that is designed with the proper morphology I mentioned previously.
In order, we produce pristine graphene nanoplatelets, printing paste, we develop the proper printing techniques, and we design the best pattern for different customers needs.  We also work on different membranes produced and printed with our G+ material.
The planar thermal circuit works in a very interesting way. The difference between the past ways of working in textiles is a really key thing, and before this new technology, the only way to control temperature and thermal comfort was through plane, but now it's also planar. We are working on heat homogenization, moving heat from the warmer to the colder part of the circuit. So if it's warm, its dissipation. For cold climates, we can engineer the circuit to trap body heat while homogenizing it, providing a better heat retention. Our textile package offers thermal comfort, anti-static properties and bacterio-static properties. The thermal comfort is based on two different principles – thermal conductivity and infrared absorption. Because of this, the shirts produced are able to significantly level out the hot spot within the body.
We are working on two different principles with the same material and with the same logic, and that lets us easily form a product. When someone wears one of our shirts during exercise, they can really feel this heat regulation for themselves, especially when compared to any other shirt designed for outdoor activity.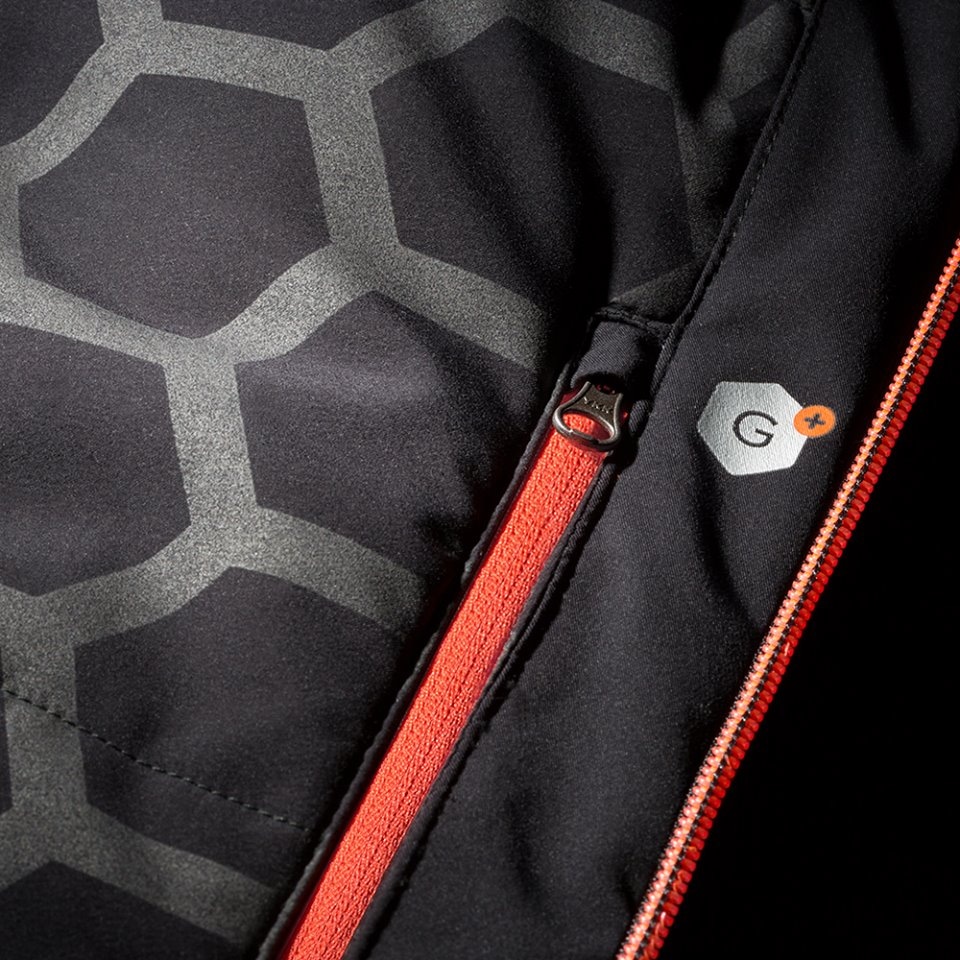 What can we expect from your presentation at the Global Graphene Expo (held by the NGA) this year?
What I would like to do at the conference is to present our material in terms of exactly what we're doing, especially our lean production model for pristine graphene nanoplatelets, explaining our journey from 3D to 2D with products and sales at each production step.
I will also present the company business model which has been sales-driven since the beginning, and lastly, I'll go through what I think will be the most interesting part for everybody – Directa's latest market results in our application area showing products and data.
Why do you think that conferences like the Global Graphene Expo are important?
Conferences like this are really important because product innovation is not simply about generating new ideas, it requires integration of three critical levels: people, processes, and tools. NGA is bringing together different stakeholders and supporting the entire graphene sector to work on the education issue.
Within the market, customers don't know what graphene is and how to properly use it, so we are educating a few customers per month. For example, in Italy we have developed an entire 500 square meter area that we named the Advanced Development Area. Here we are working with our partners to educate them and develop the right products for the end users, but with an organization like the National Graphene Association bringing together different stakeholders it will be able to help de-bottleneck the entire market's potential in a short time, and this will generate fantastic traction and attention to this new material.
About Giulio Cesareo
Giulio Cesareo co-founded Directa Plus February 2005. He began his professional career in 1982 in Italy working for Falck and Techint. From 1986 to 2004, he worked in the carbon and graphite field for Union Carbide, UCAR and Graftech, reaching the positions of the President and CEO of the Italian company and Vice President and General Manager of the Advanced Carbon and Graphite business unit. In his role at Graftech, Giulio managed business units in USA, France and Italy.
Giulio Cesareo was awarded a degree in Mechanical Engineering from the Polytechnic University of Milan, an MBA and an Executive MBA from Bocconi University of Milan and attended Strategic and Financial Management Programs at the Stanford University (USA). He is an Advisory Board Member in the National Graphene Association and he also serves as a Board Member of Fondazione Quarta, a non-profit organization focused on scientific research in areas of social activity. He got, during military service, a special merit award for act of bravery.
Giulio Cesareo will be speaking at the Global Graphene Expo, Oct. 16th, in Austin, TX
This interview was conducted by Zoe Peterkin, who will also be attending the Global Graphene Expo.
Source: AZoNano
About the National Graphene Association (NGA)
The National Graphene Association is the main organization and body in the U.S. advocating and promoting the commercialization of graphene. NGA is focused on addressing critical issues such as policy and standards development that will result in effective integration of graphene and graphene based materials globally. NGA brings together current and future graphene stakeholders — entrepreneurs, companies, researchers, developers and suppliers, investors, venture capitalists and government agencies — to drive innovation, and to promote and facilitate the commercialization of graphene products and technologies.
Join us at Global Graphene Expo & Conference, Oct 15-17, Austin, TX
https://lnkd.in/etnSFtZ
#NGAexpo #Graphene